Works For Sale
Below are images of paintings I presently have for sale. Please feel free to contact me for prices and more details. Some of them are available through several commercial online gallery sites and links to a selection of these can also be found below.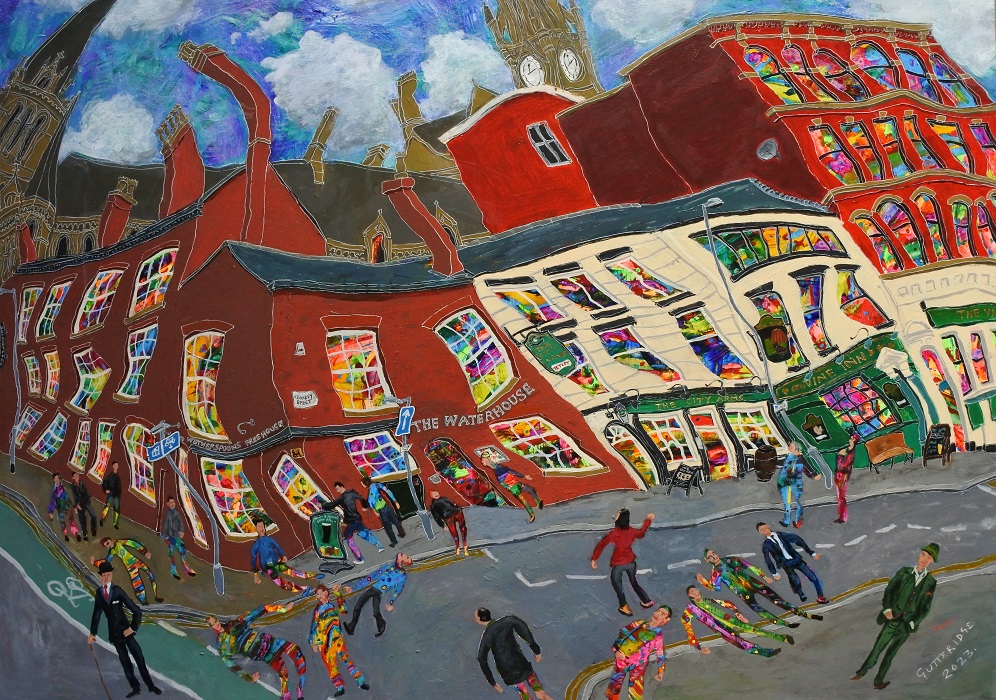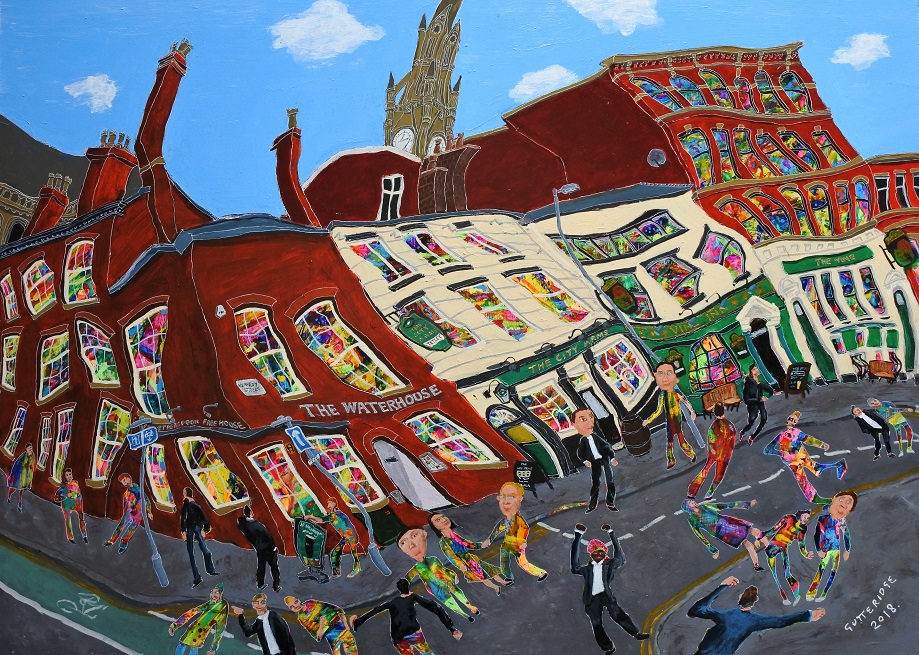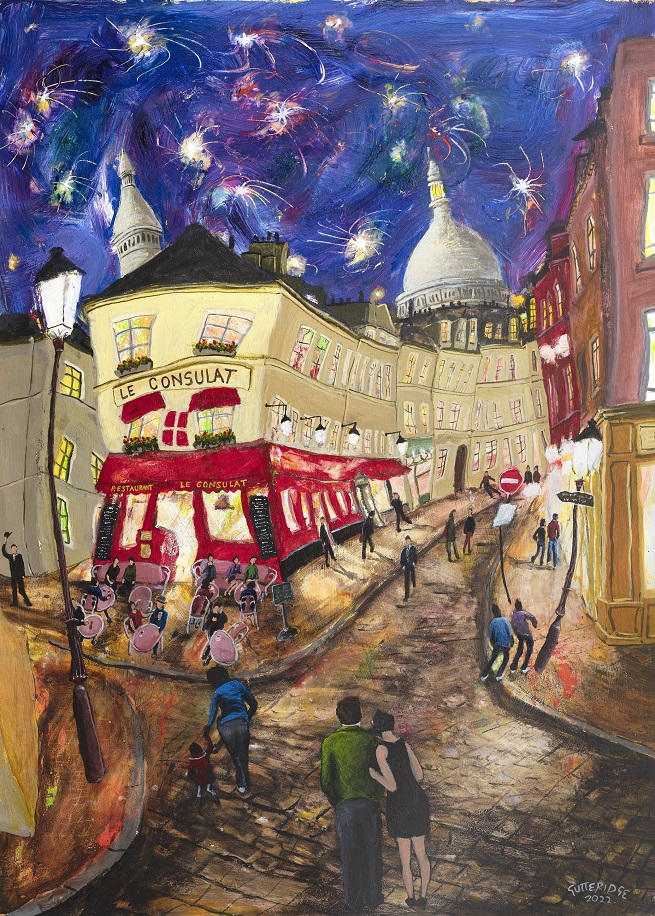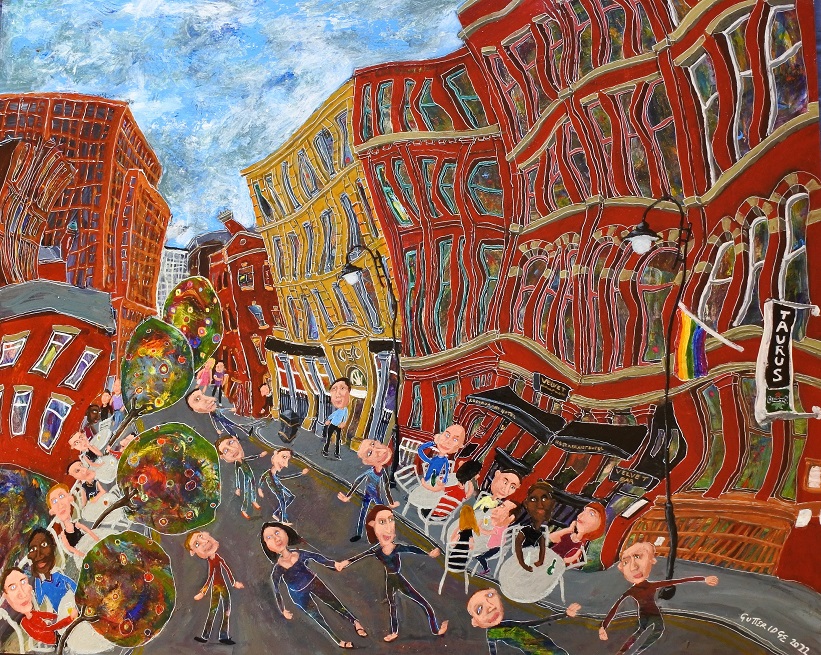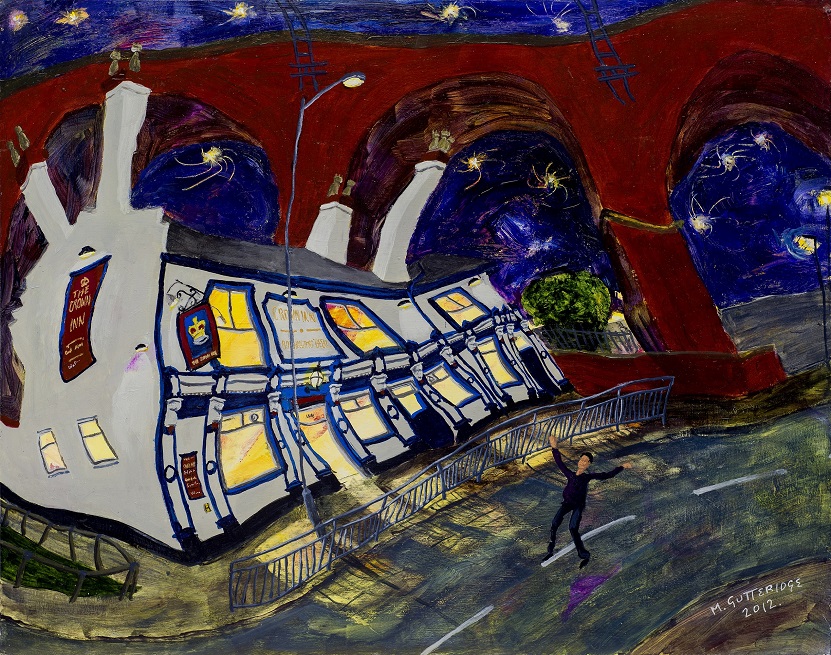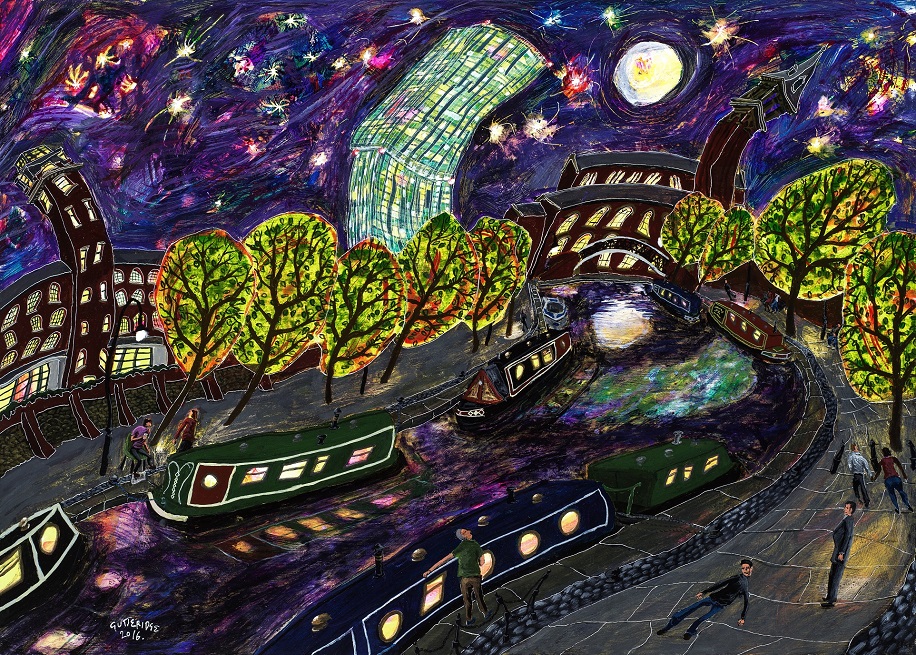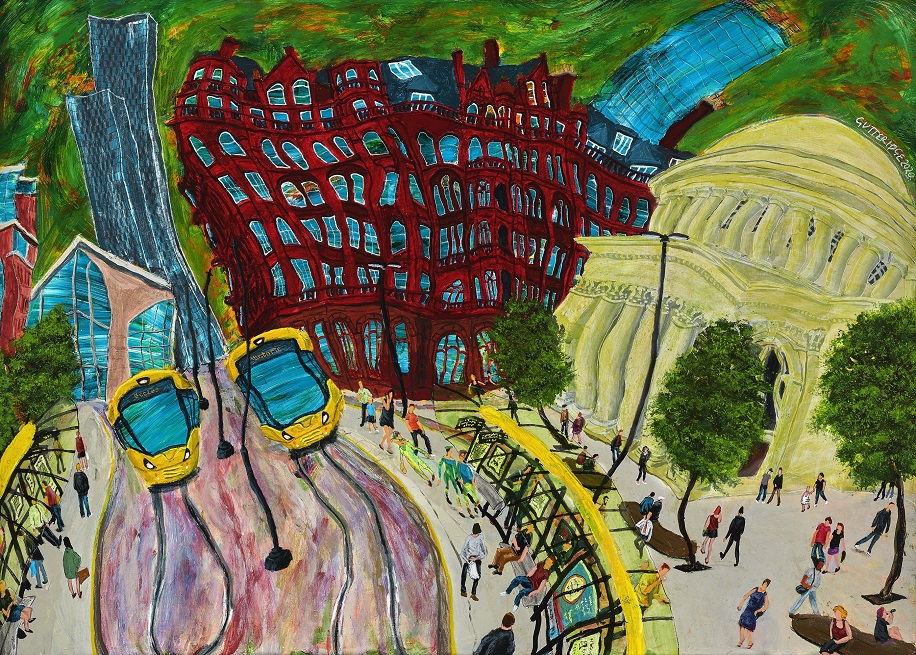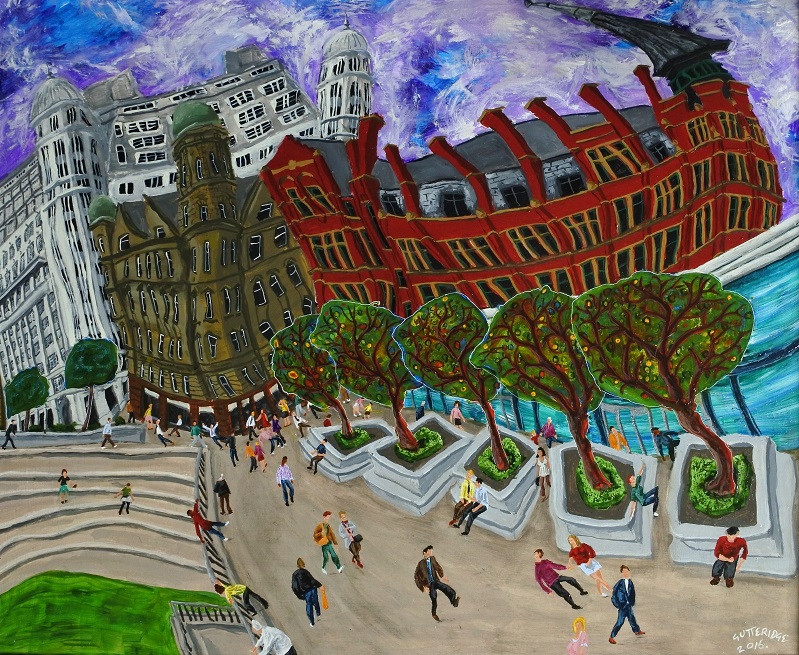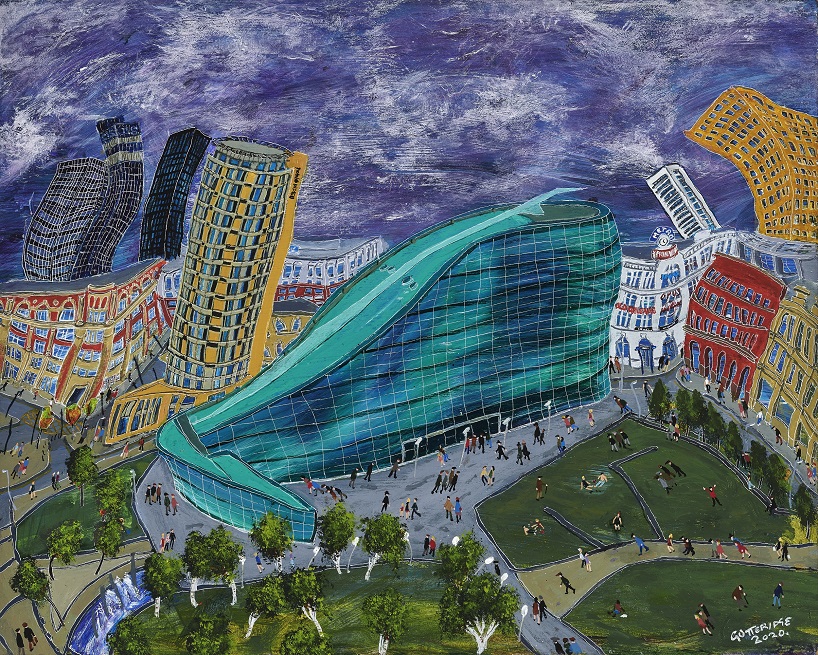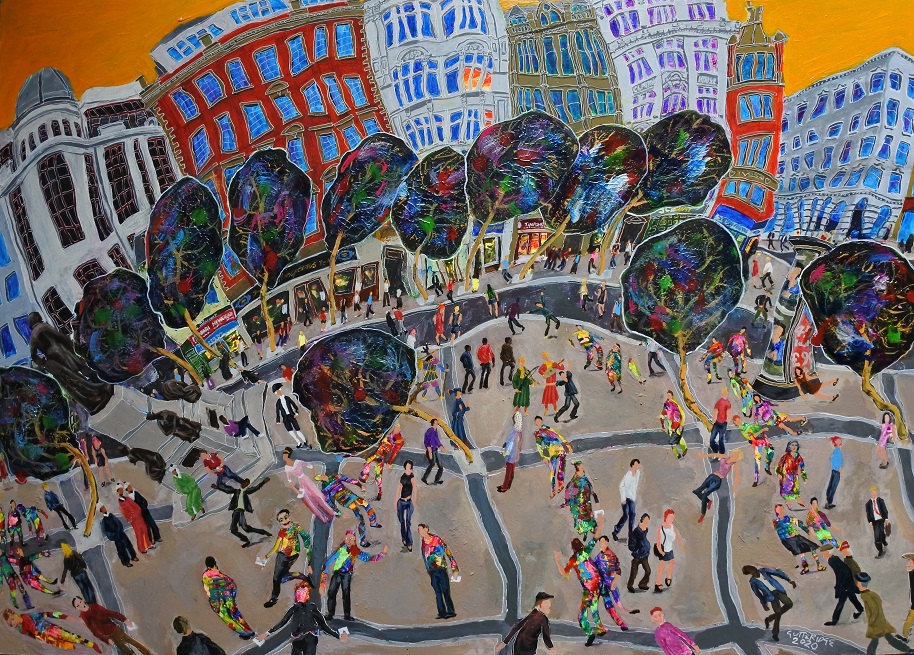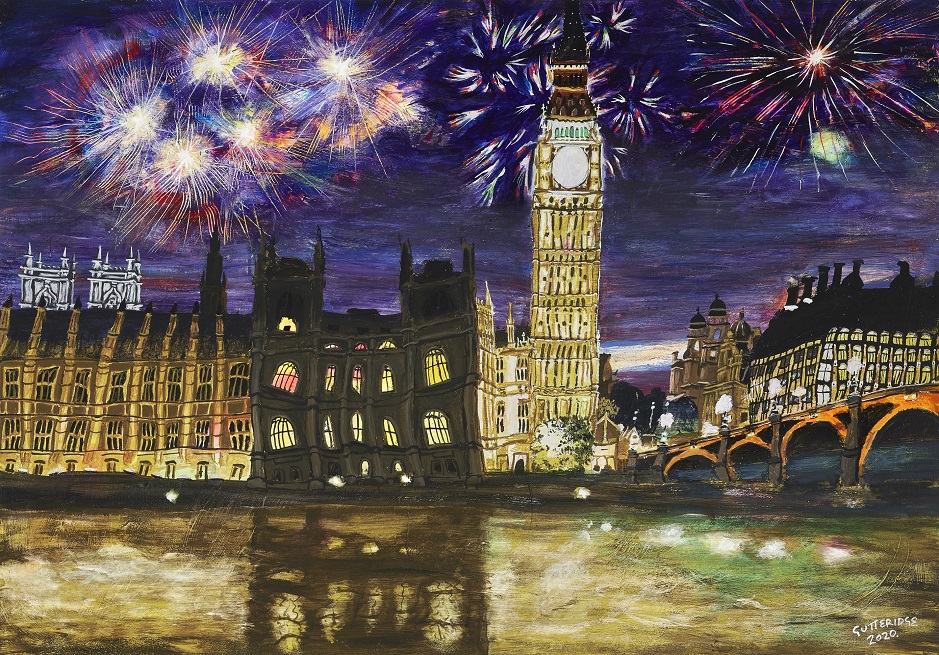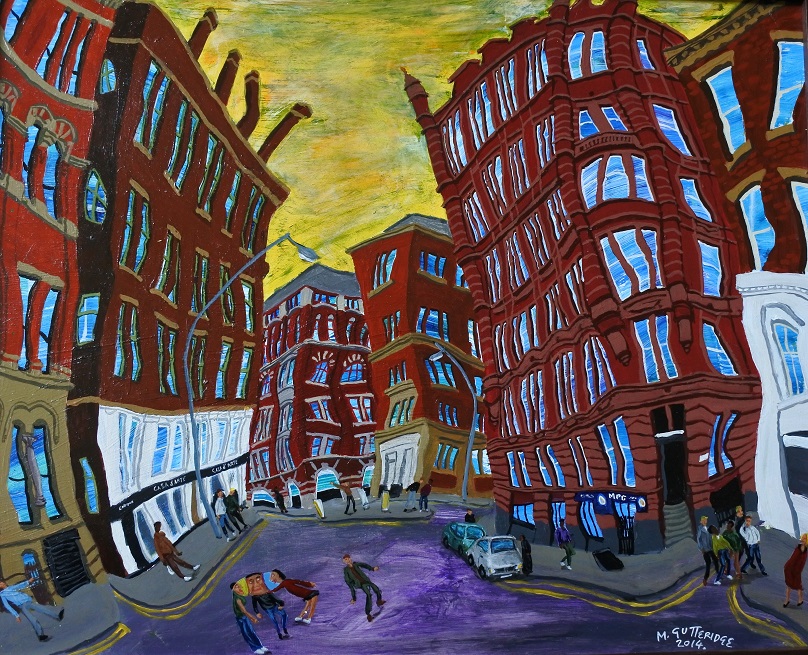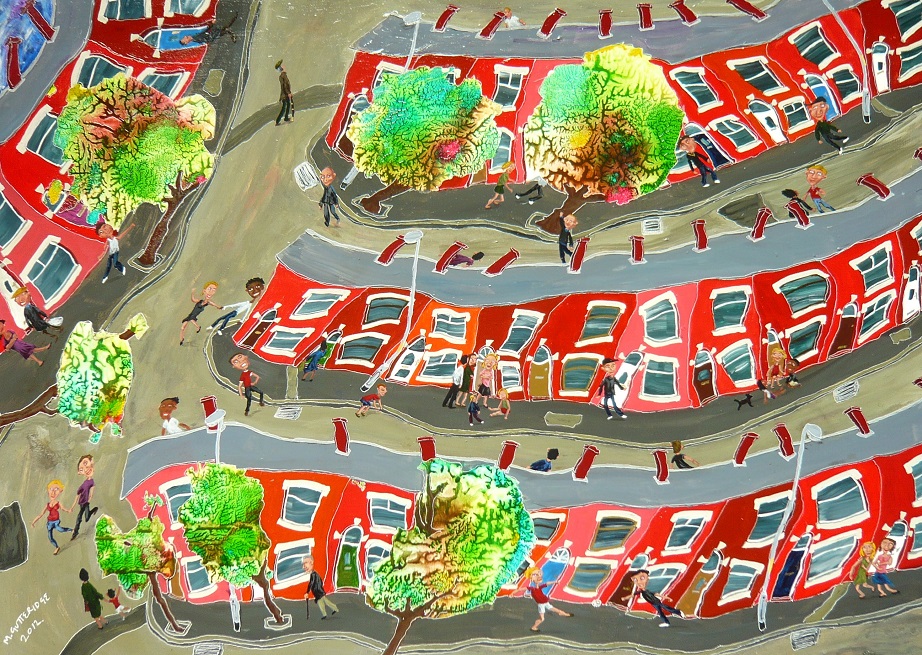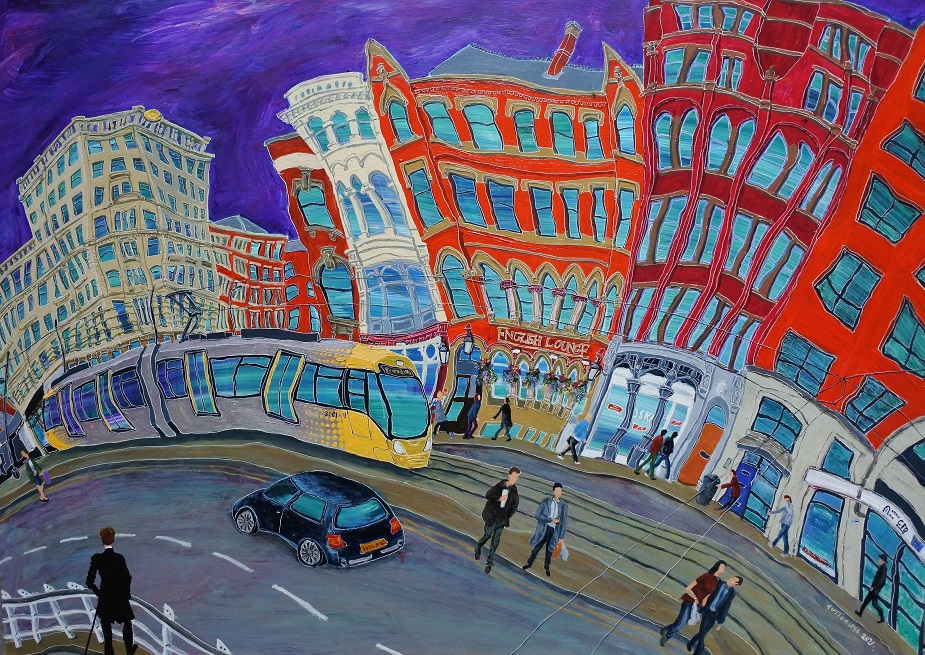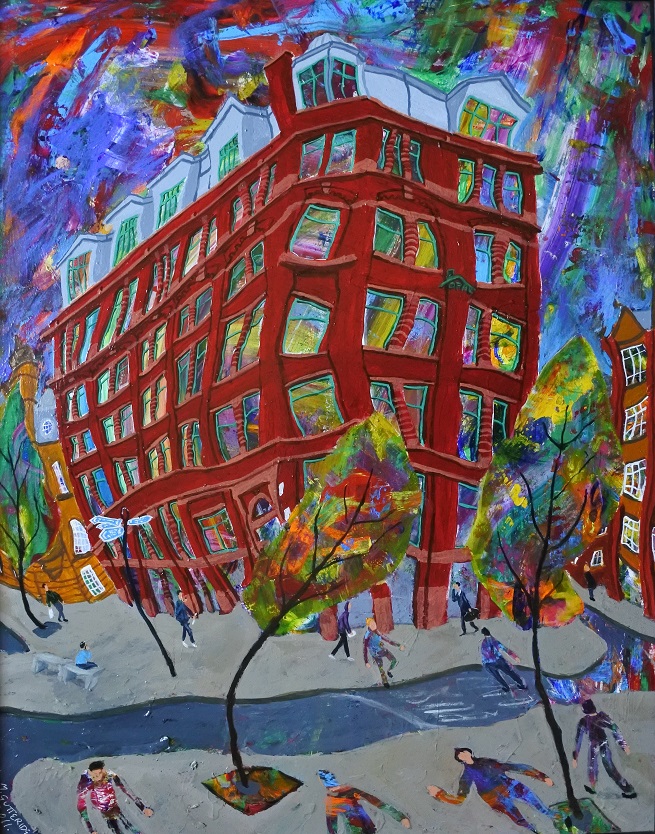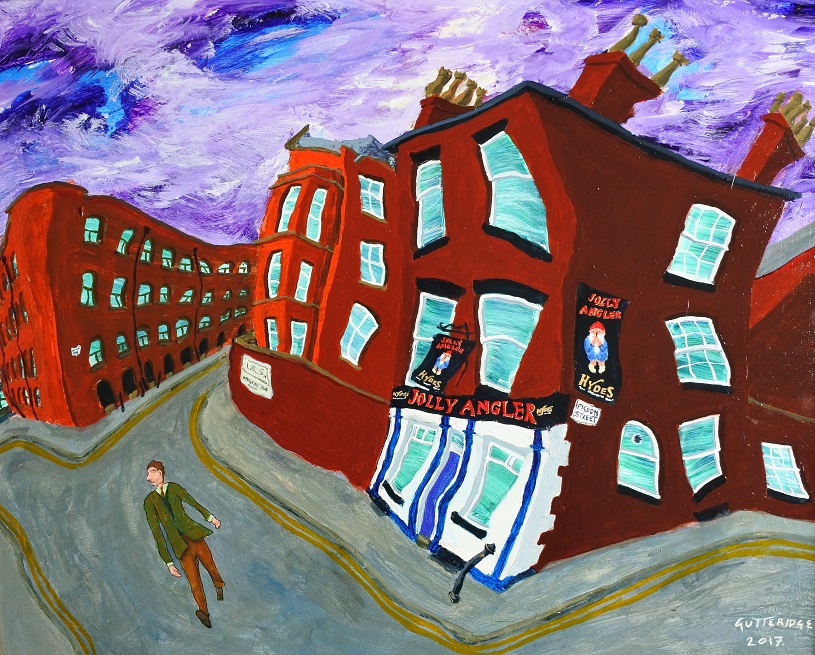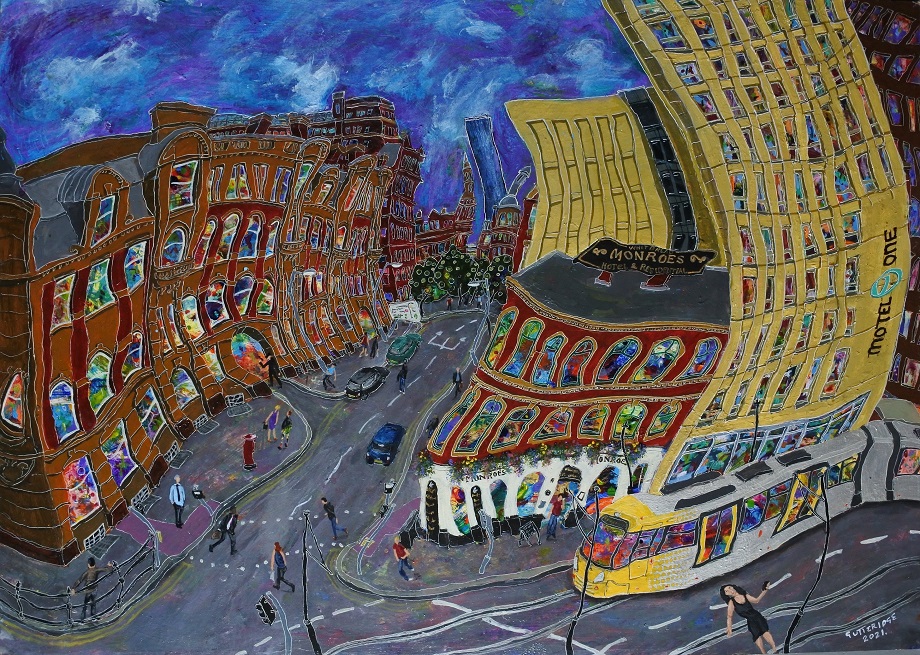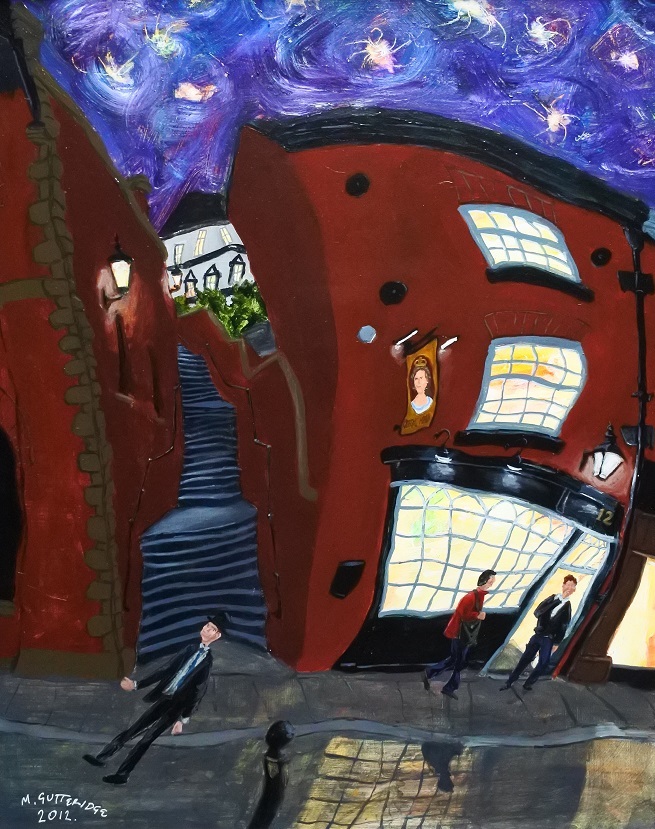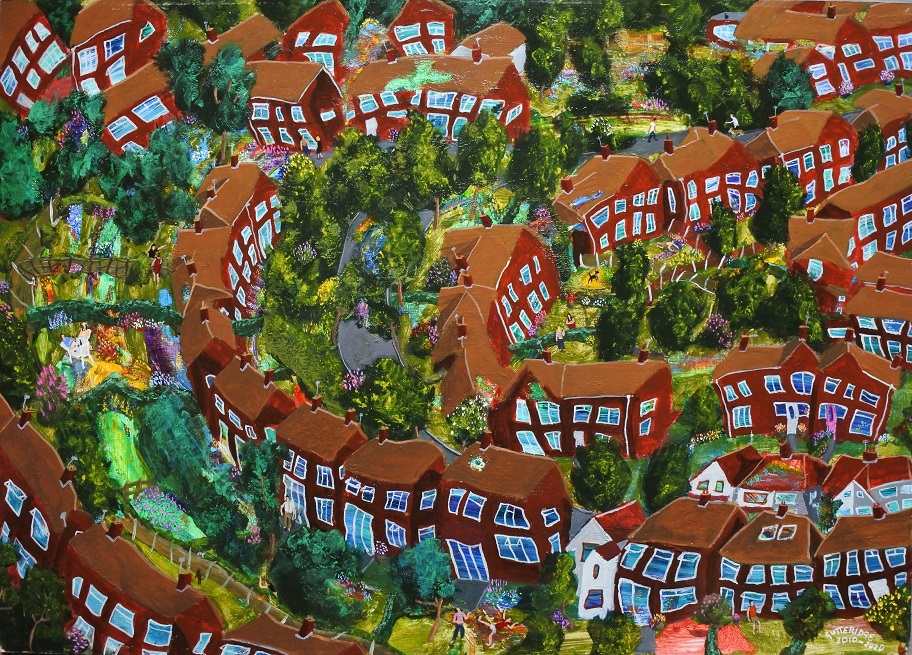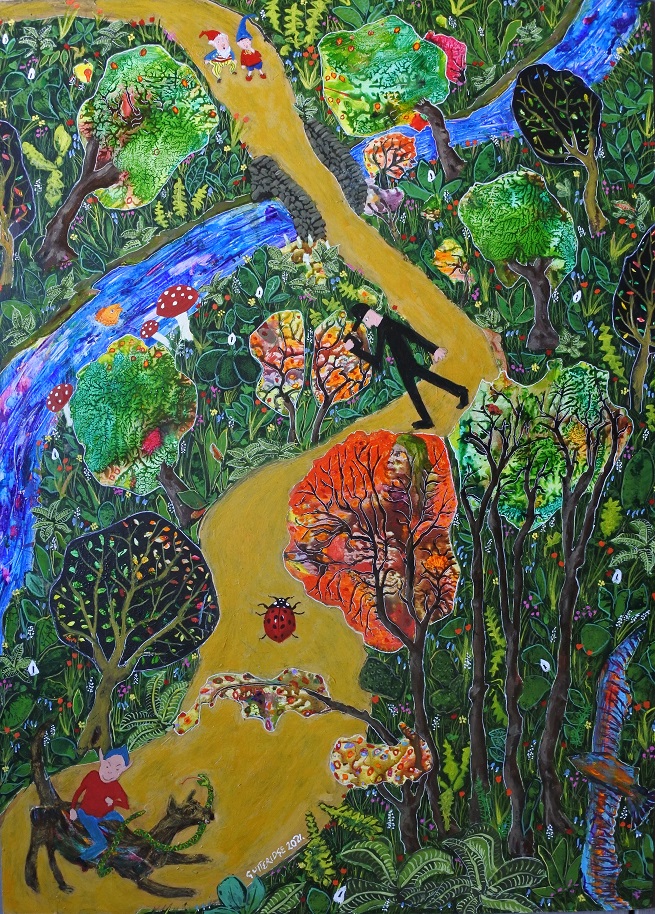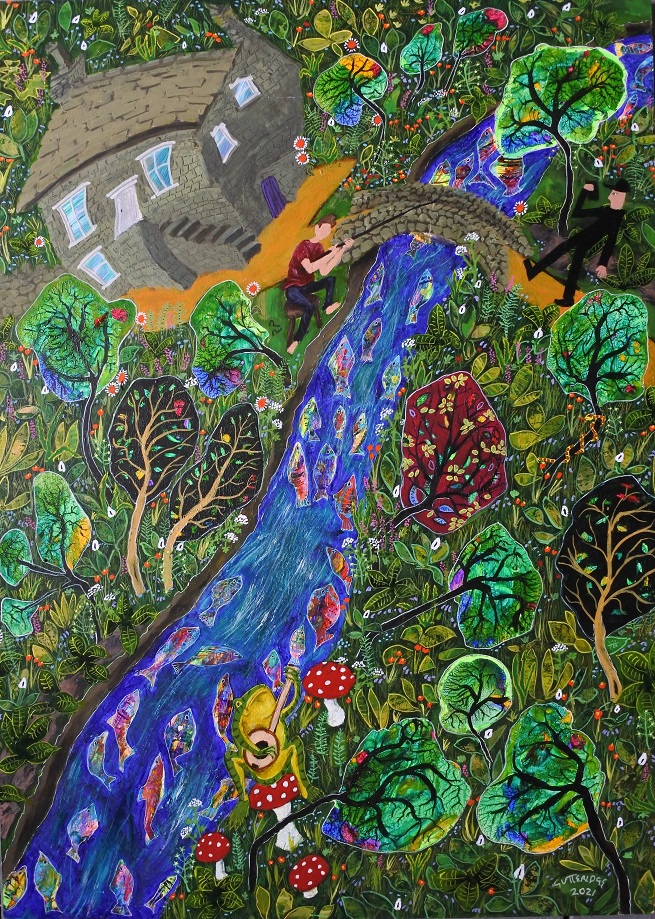 Links to a selection of commercial online gallery sites where some of these works can be bought are listed below. Yet, these galleries take a commission so it's better to contact me directly if preferred.
A collection of limited edition giclée prints are also for sale and can seen here.