Limited edition series of giclée prints of some of my paintings are available at my Etsy store here. Those available can be seen below. You can click on the images to see them in more detail or buy them.
The prints are made from very high resolution images on quality Hahnemühle German etching paper. The sizes of them are the same as the paintings (usually 40x50cm or 50x70cm) with an additional 2 or 3cm border area. They are all signed and numbered in limited editions of only 20 to 30 depending on the actual print, to keep them exclusive.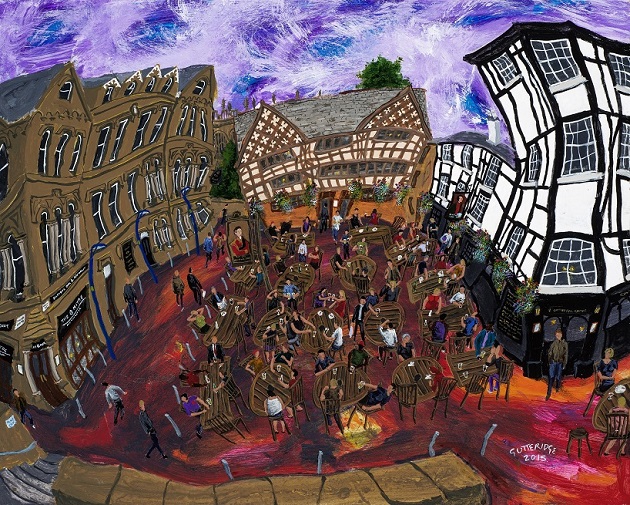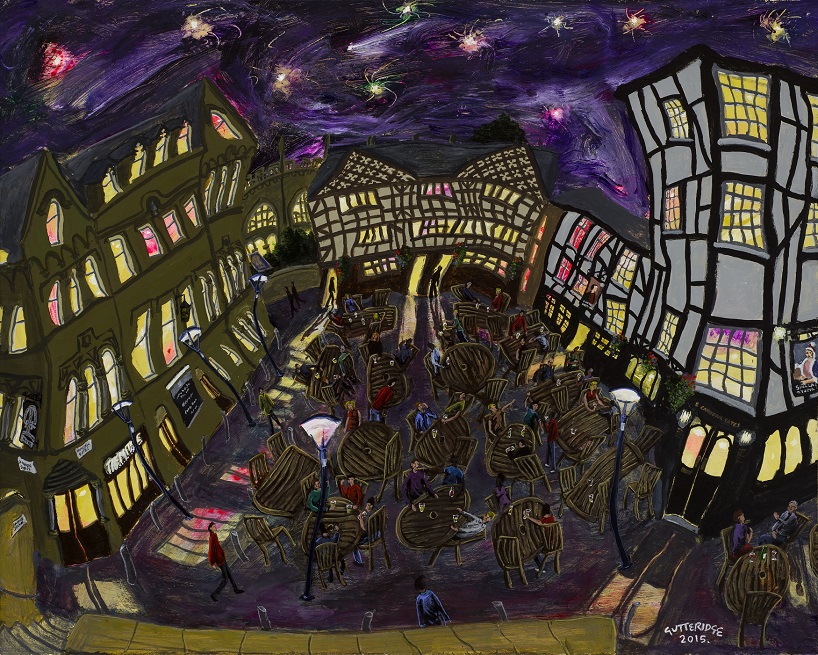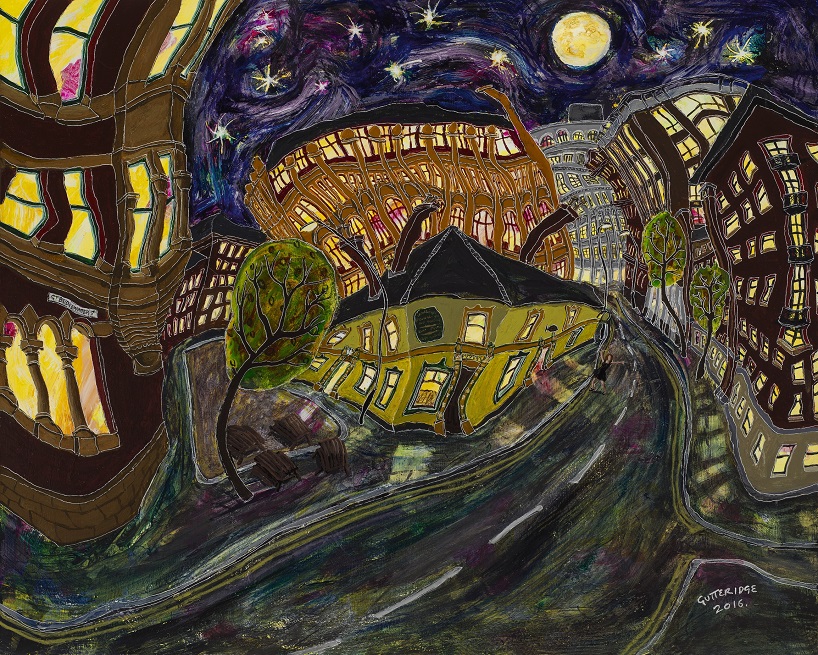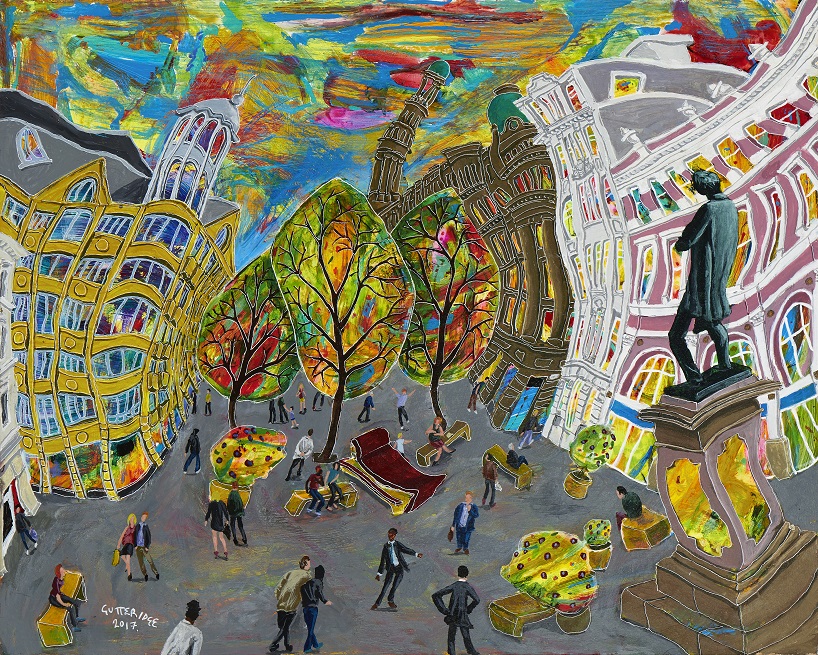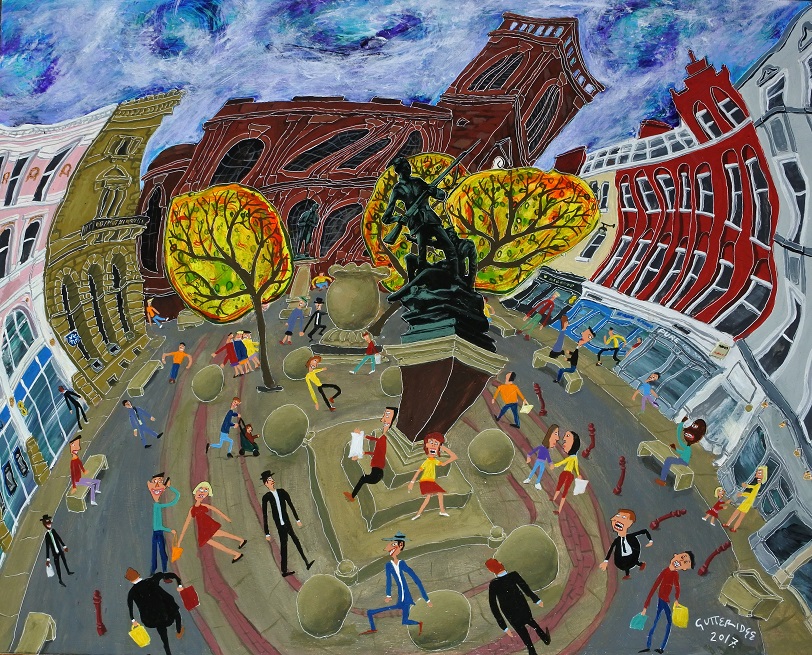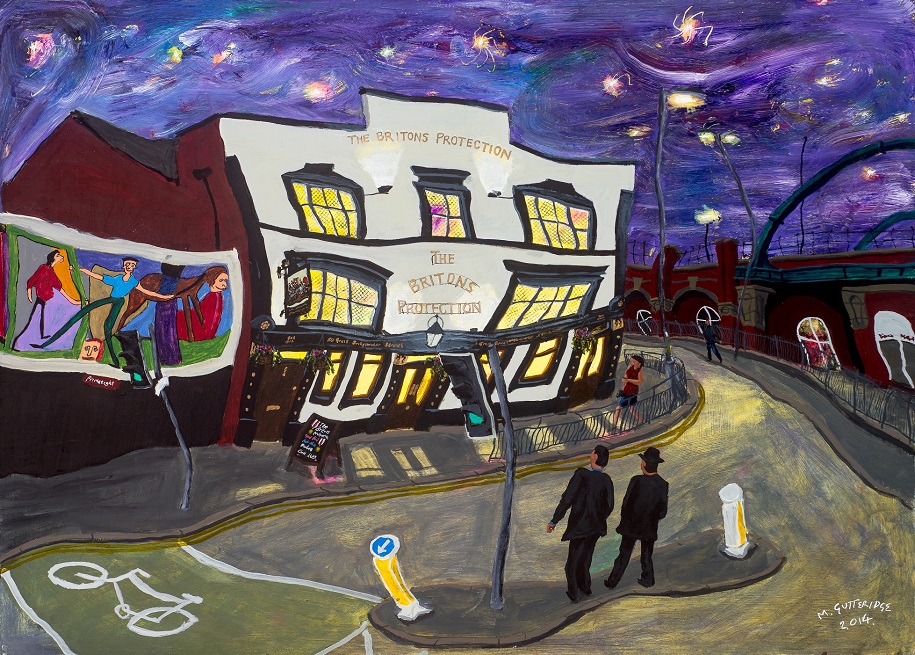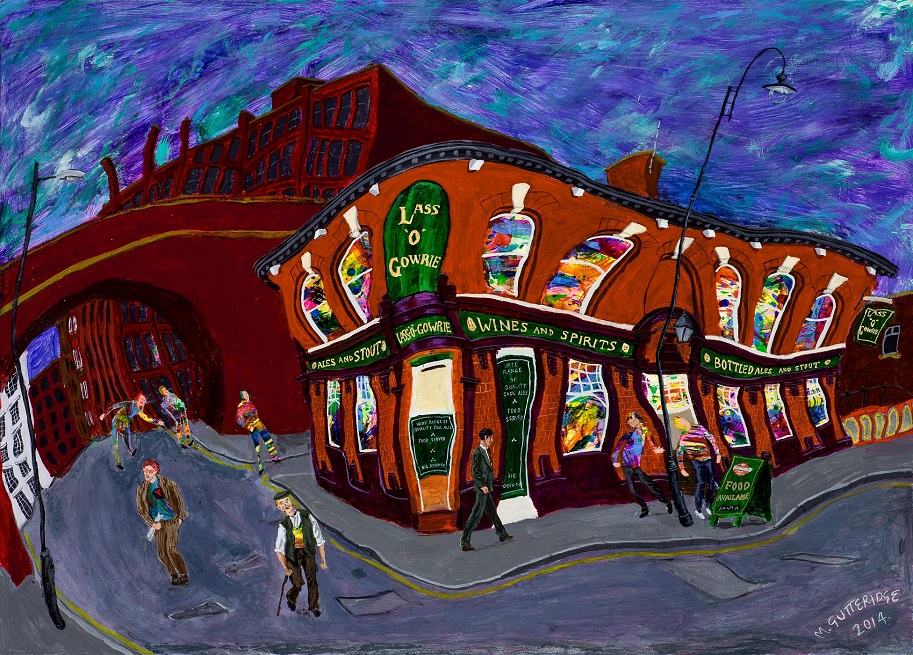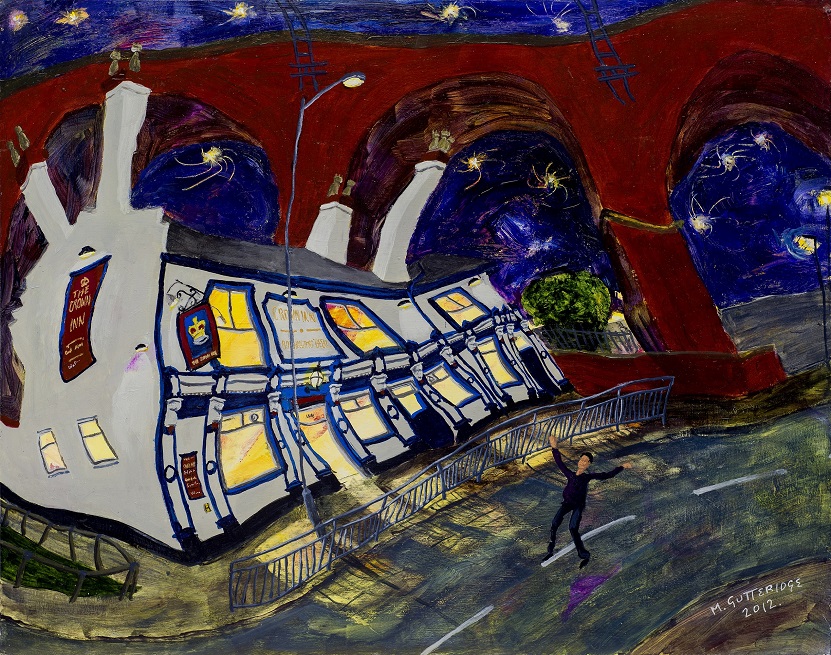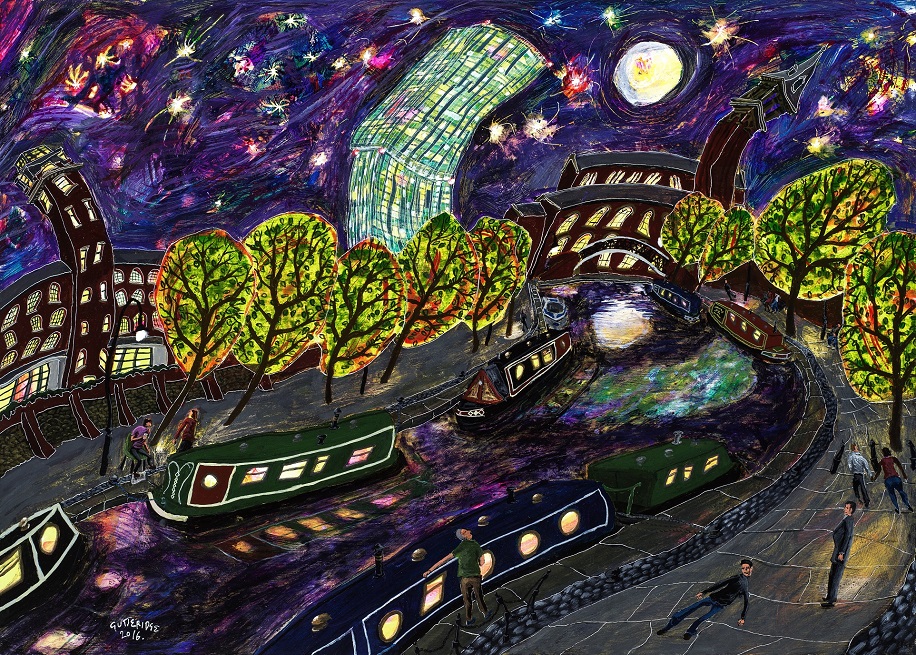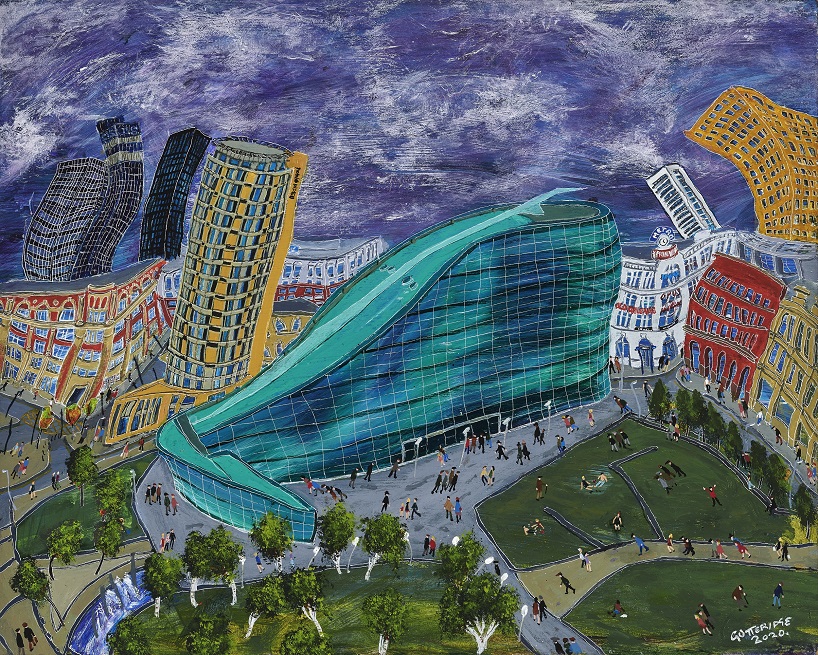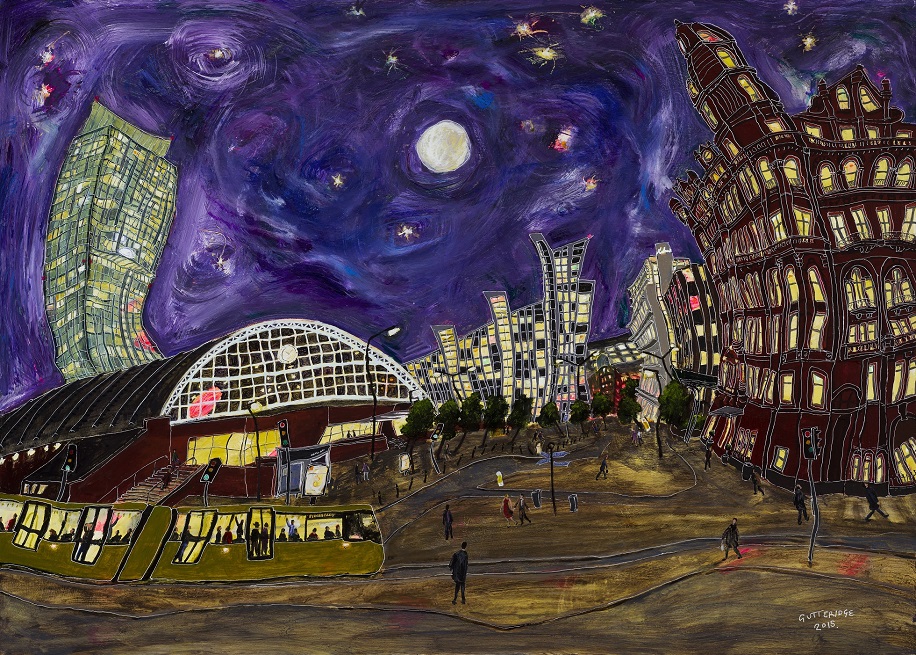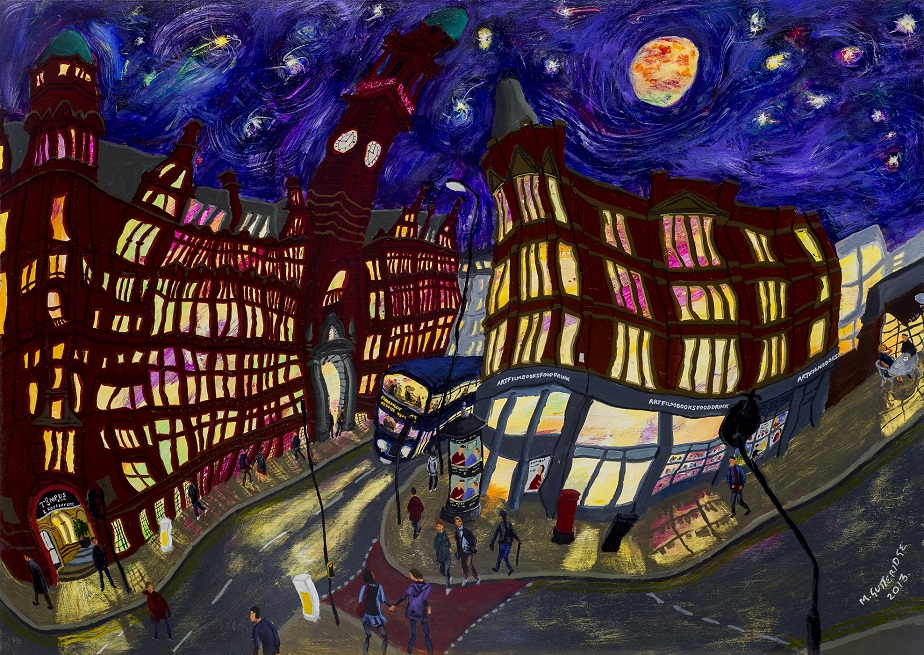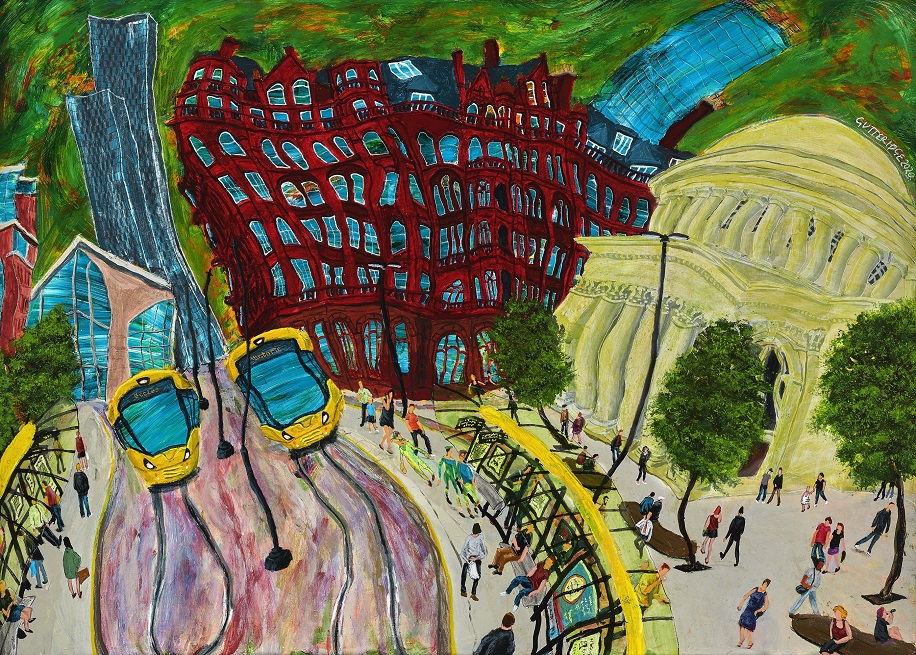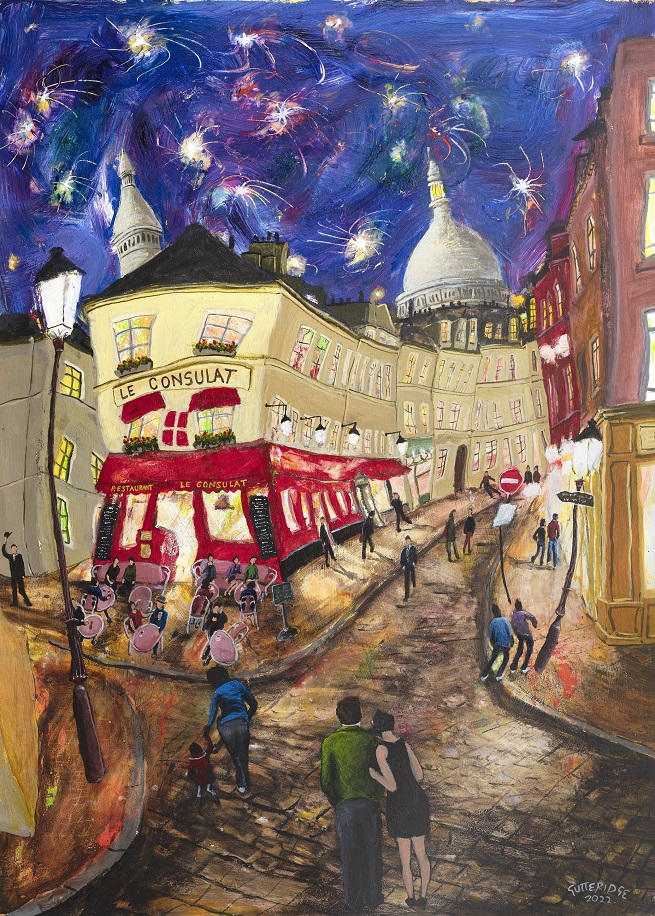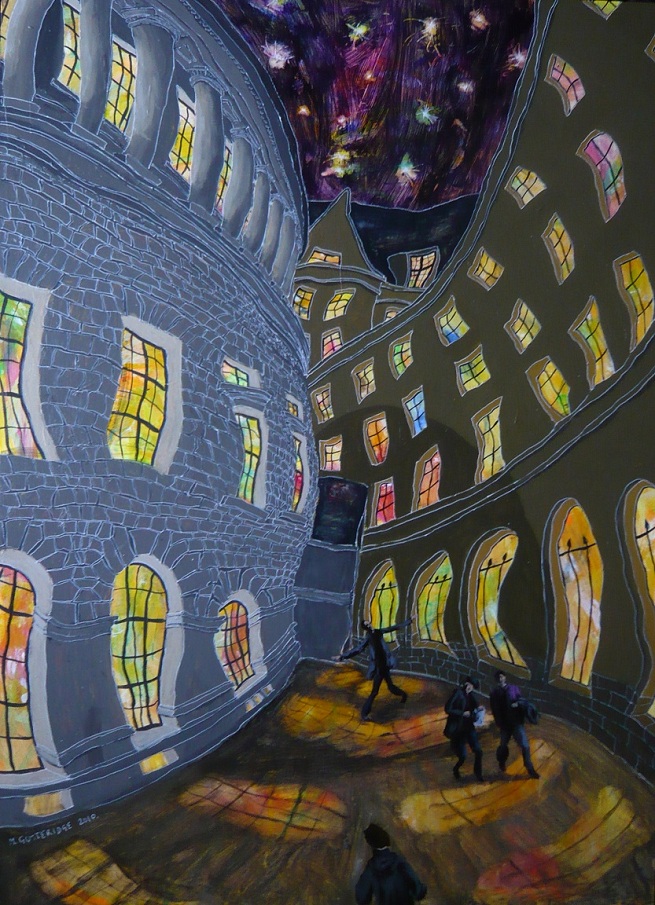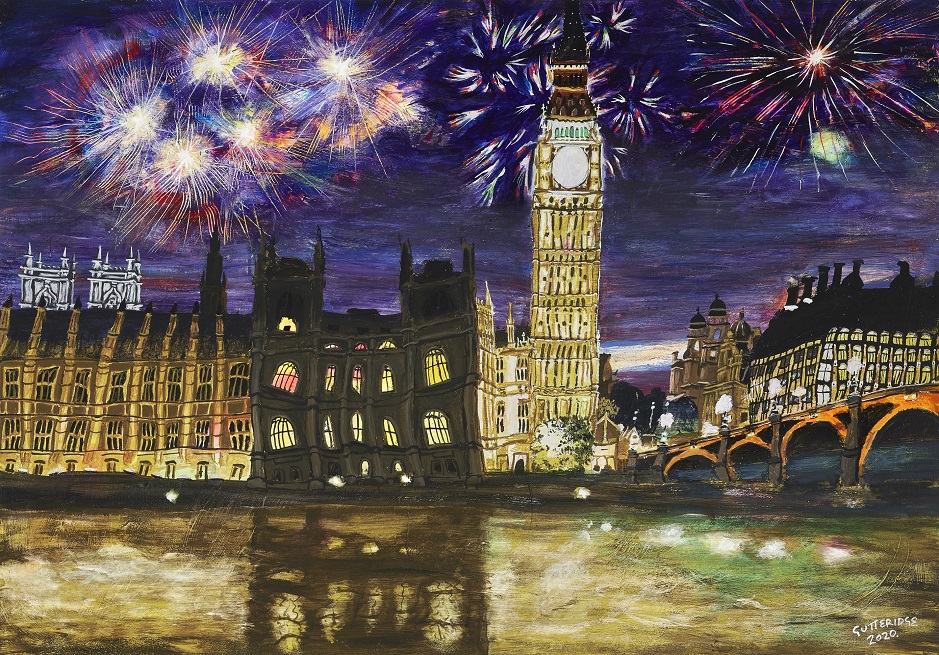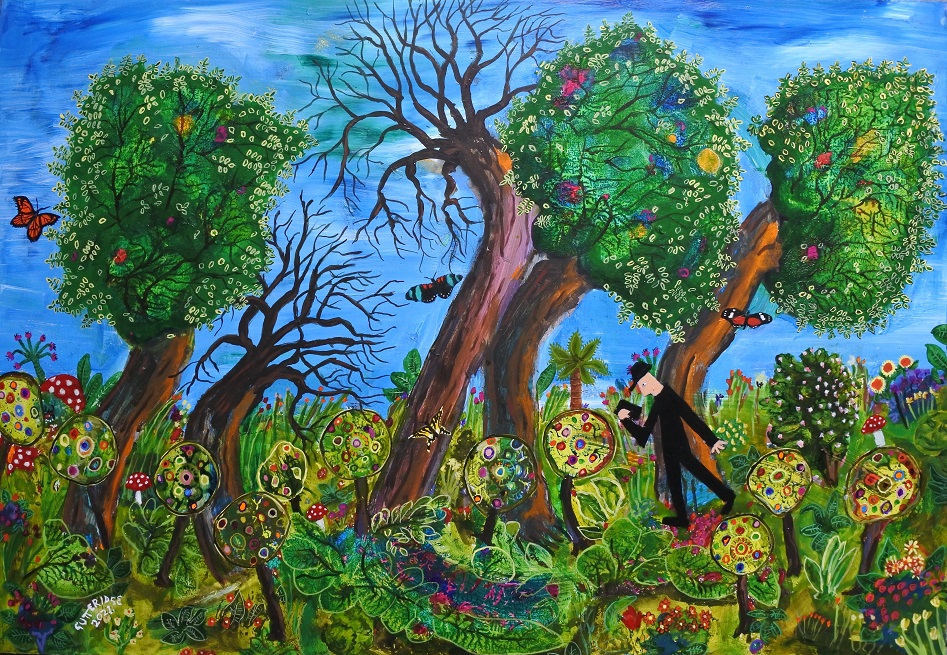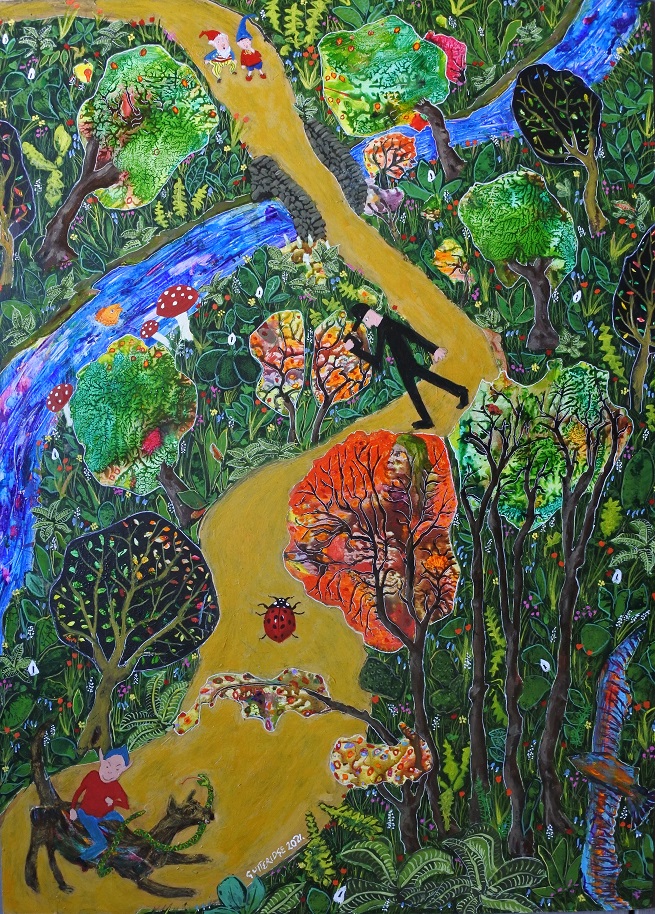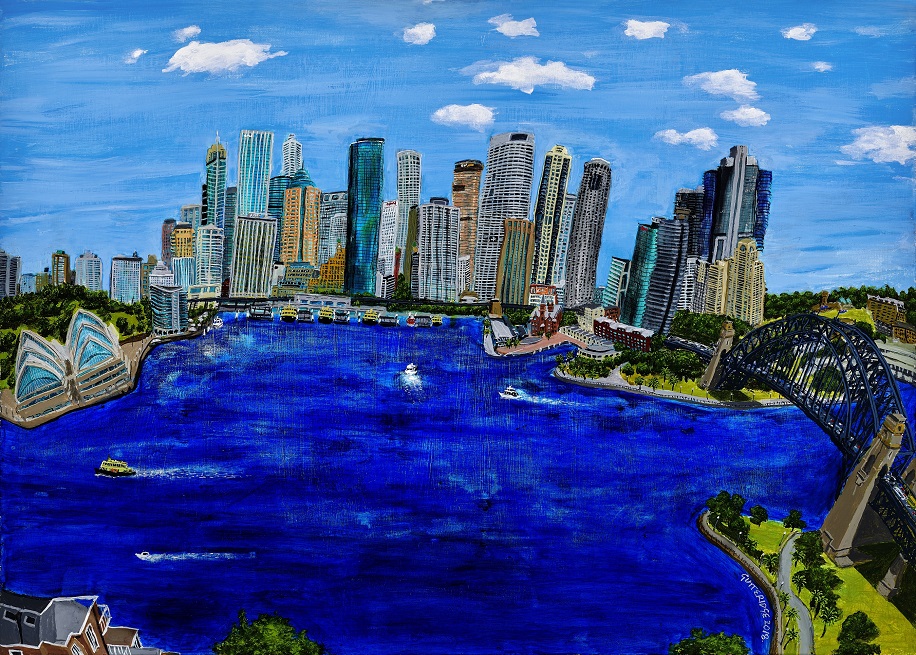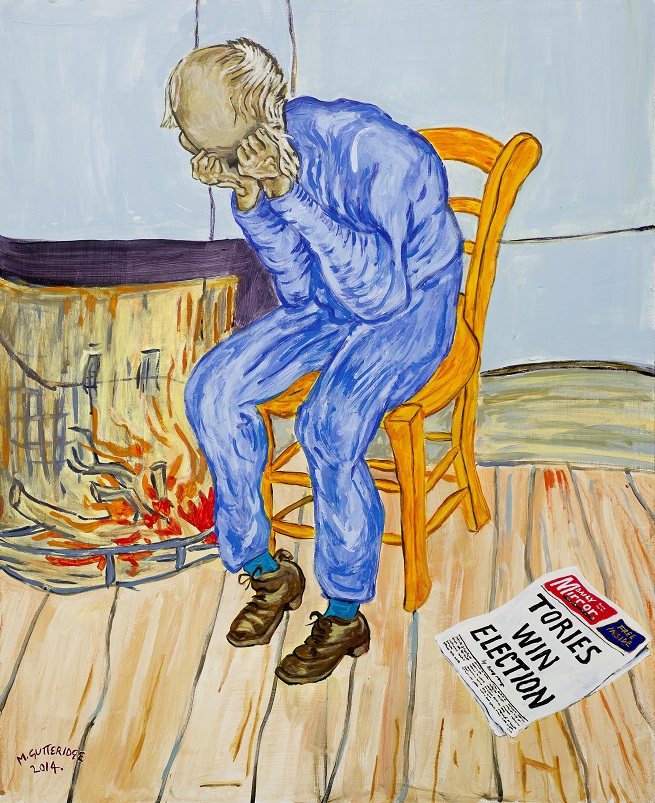 More details on my Etsy store.
As well as this portfolio of limited editions, other paintings can still be made into slightly smaller giclée prints, usually around two thirds an original painting size. So if you like a painting that isn't presently made into prints please contact me and I'll probably be able to have it made into a print, or prints for you.